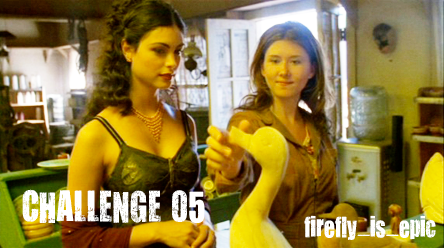 Please come on over to
firefly_is_epic and vote for icons that are based on the episode 'Safe' & our icons that are all about Simon Tam. There are many shiny things to be seen!
You do not need to be a member of the community to vote, all you need is an LJ account. Voting will stay open overnight.

CLASSIC Challenge Voting

SHINY Challenge Voting

Thanks!