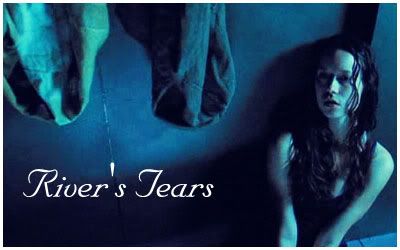 Title: River's Tears
Song: Tears - River's Eyes
By: Greg Edmonson: Firefly Soundtrack
Vidder: kinky_carter aka DoctorElizabethWeir
Fandom: Firefly/Serenity
Note: My first Firefly/Serenity vid. Just couldn't get all the background music from the movie out. Just trying to keep the dialogue with the music I used.

Download and watch here.