March 18th, 2010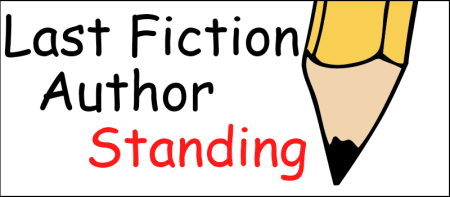 Profile
x
Rules
/Timelin
e
x
Signup Form
x
Affiliates
We'd love to see some Firefly/Serenity fans there! All fandoms/original fic welcome!
Damn, it's Ianto Jones!
The
poll
I mentioned in my
previous entry in this comm
had a bunch of male leads to choose from. That poll's now closed, but the pie chart came in and the winner with 22% was Gareth David-Lloyd. Second with 21% was Nathan Fillion and third, with 20%, David Tennant.
The butler beat the Doctor and Captain Mal Reynolds to first place.
I feel a "Bloody. Hell." coming on.
Bloody. Hell.
Unfortunately, Ianto Jones wasn't here to collect his gong, for kind of obvious reasons, being both fictional and dead.
So I guess that's that. :)