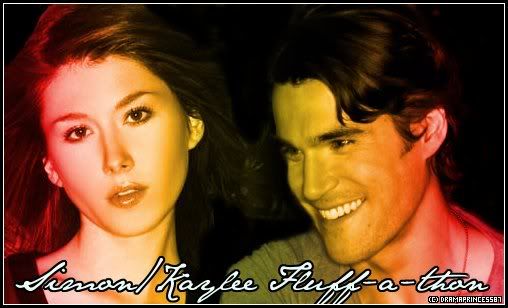 Sign-ups for the Simon/Kaylee Fluff-a-Thon going on at
imeantosay_ for one more week! For all you who need a little lift or just love the characters of Simon and Kaylee, this is for you! It's a chance for everyone to write a little happy piece of fic for someone for the holidays!

Click for more information and signups!