I was going to post this in firefly_daily, but I can't seem to post there even though I'm a member.

I capped "The Message" today, and here are some of the Wash ones. Don't you just love him?

"Oh my God, it's grotesque! Oh, and there's something in a jar."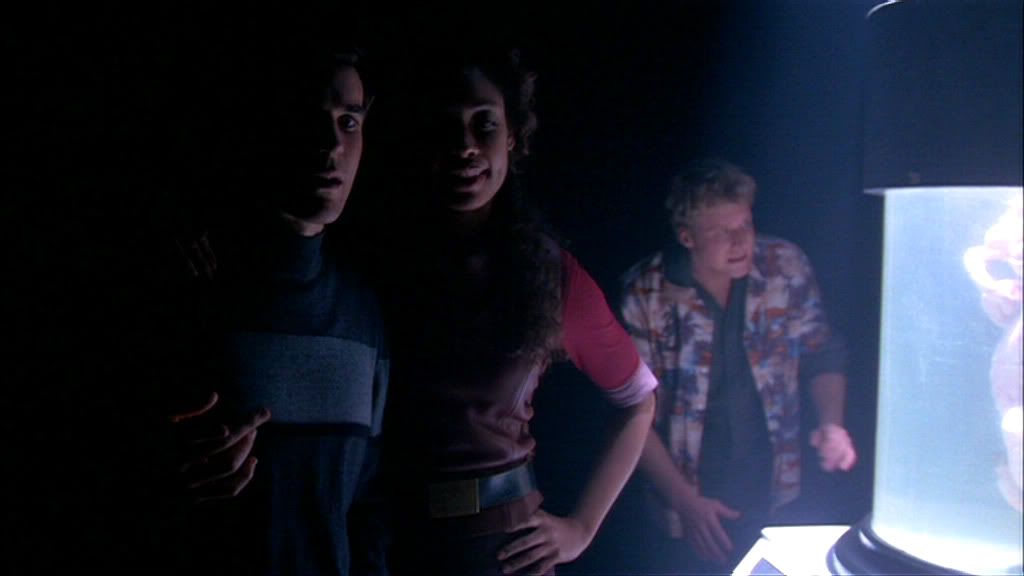 "Do not fear me. Ours is a peaceful race and we must live in harmony."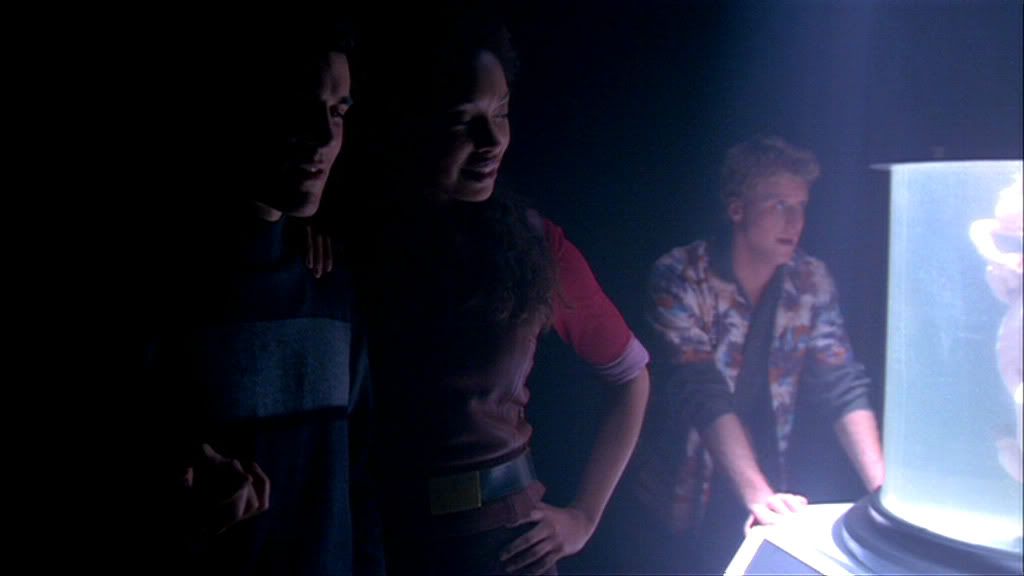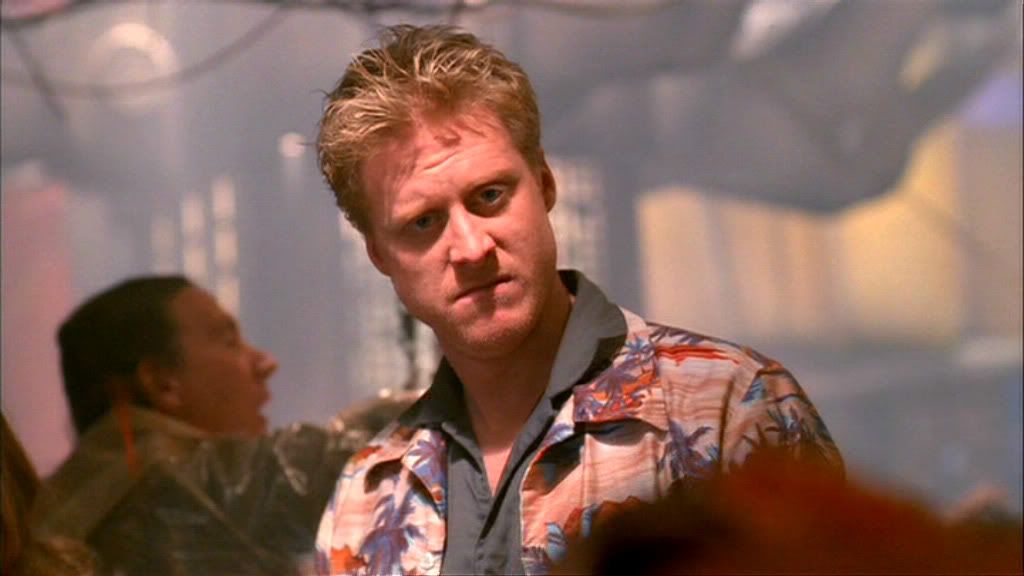 "Man walks down the street in that hat, people know he's not afraid of anything."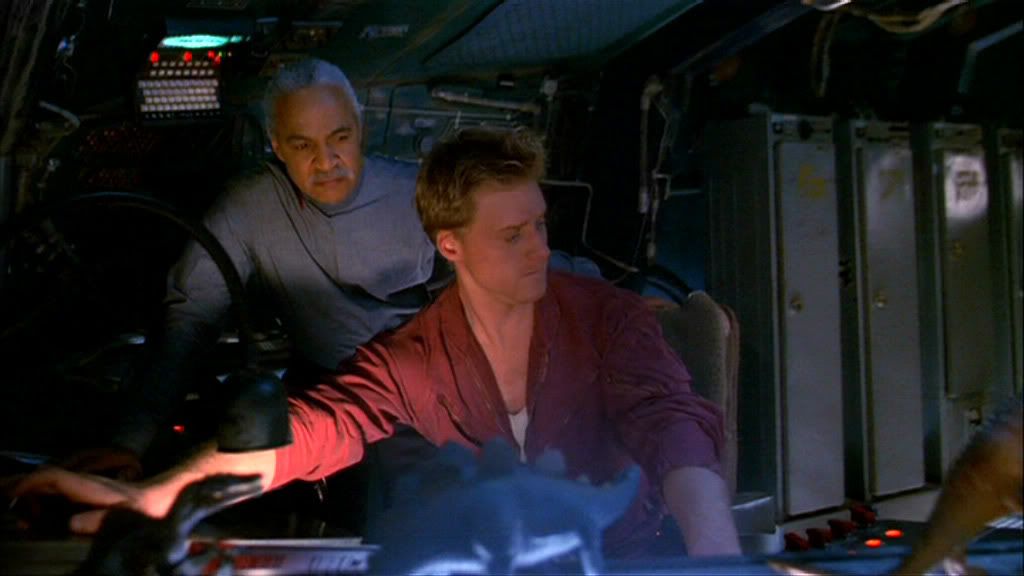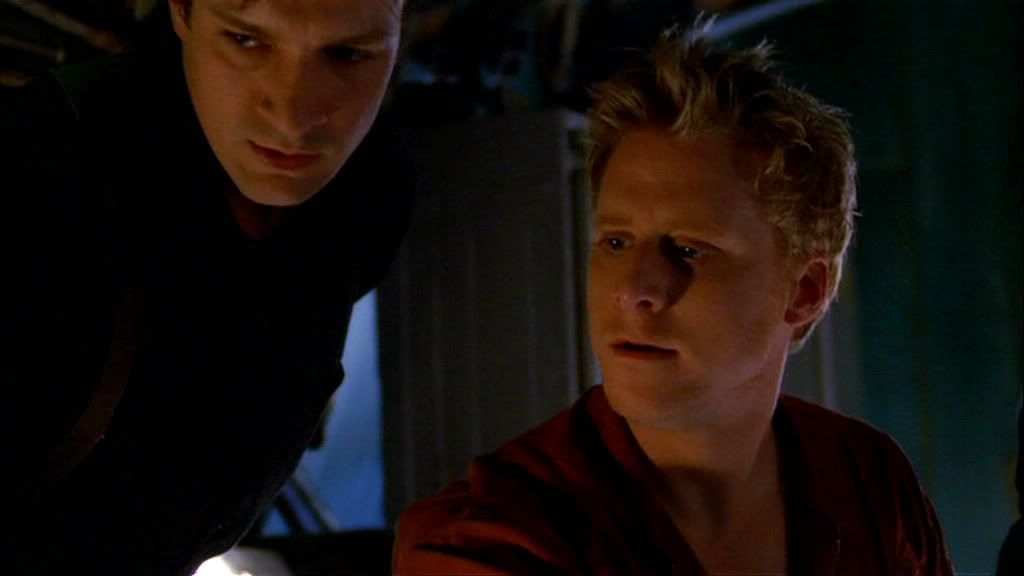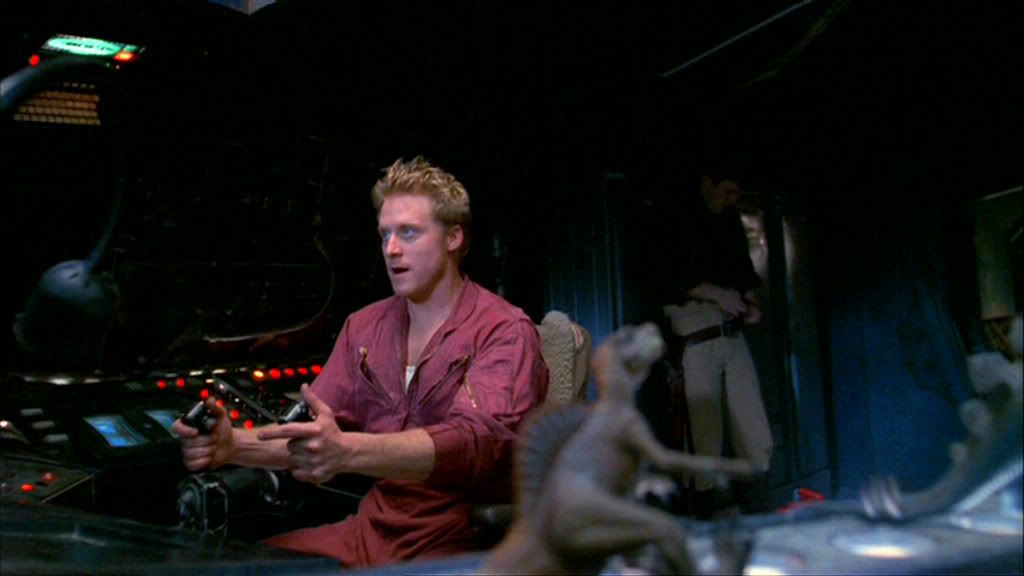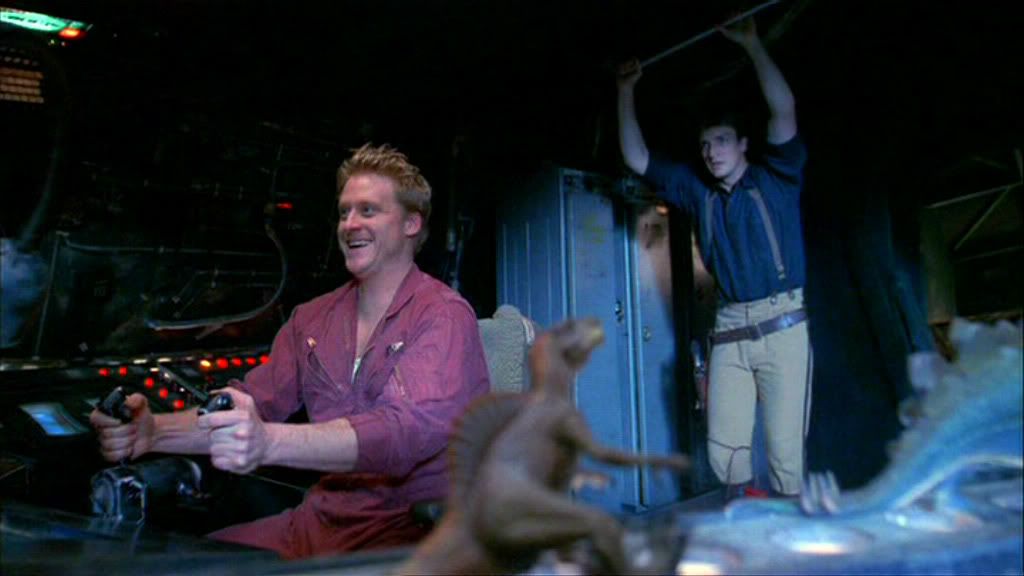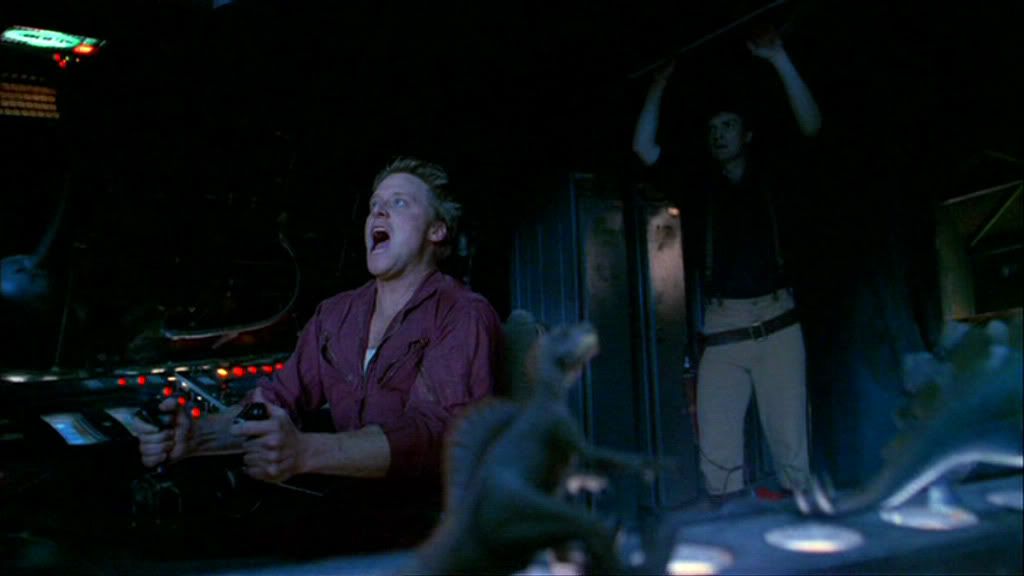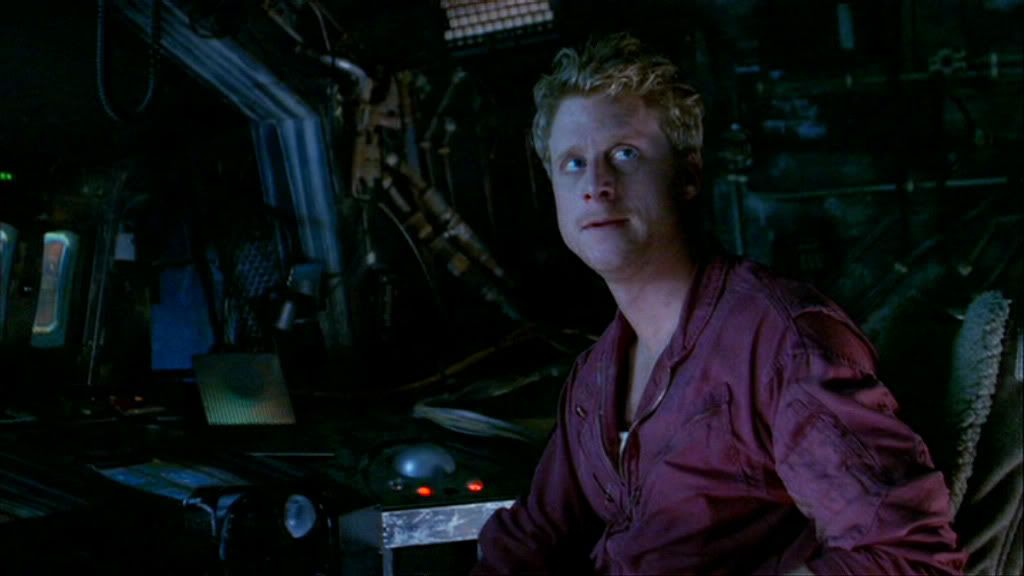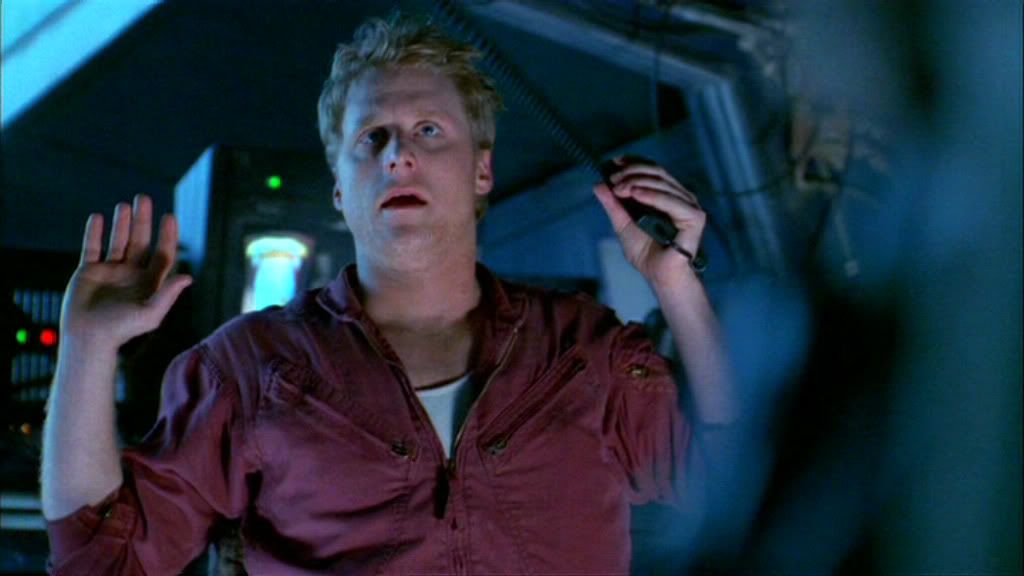 Ouch!